Lease of the Day! 08/07/2012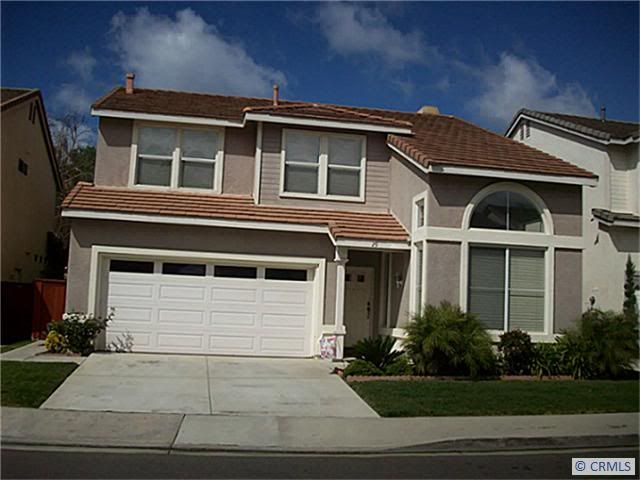 29 Key Largo, Aliso Viejo
$2,695
Today's lease of the day comes from South Orange County in Aliso Viejo. This young, 2-story home is perfect for anyone looking for a 4 bedroom home at an affordable monthly price. The home just hit the market and will likely leave it just as quickly. Walking distance from Acorn Park and Elementary School with close freeway access.
Find out more about this home or schedule to see it:
(714) 469-8198
We help everyone regardless of credit, financial, and pet issues!