REO of the Day! 8/2/2012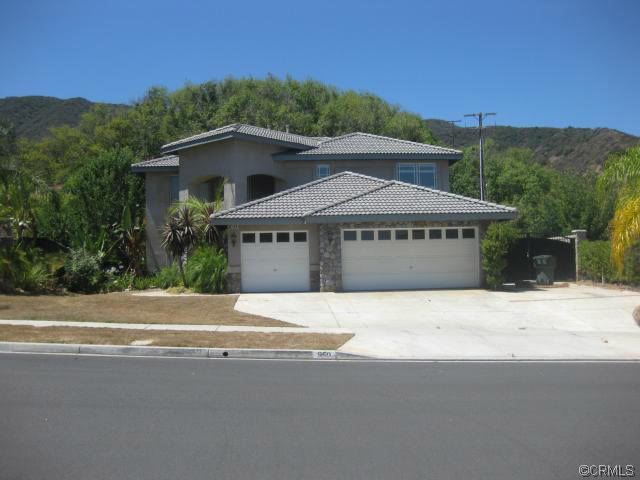 950 Shepard Crest Dr.
$389,900
The REO of the day is a great, quietly located home in Corona. This home is amazing at 3,000+ sqft, 4 beds, 3 baths and has the Cleveland National Forest in the backyard! The home was built in 2000 and looks practically untouched. Few, if any, upgrades needed on this home that is priced so low you'll have some extra money left over for any additions you desire. This deal of the day isn't expected to last long!
If you'd like to look at the home or have anymore questions about it please give us a call:
(714) 469-8198